2015 Cliff Hanger
Cabernet Sauvignon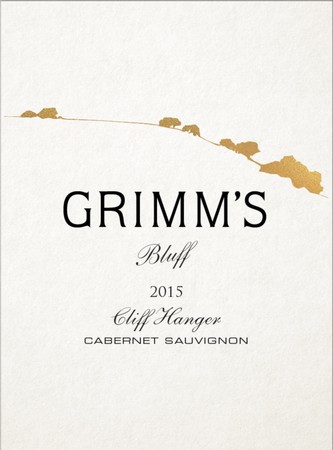 Exclusively off the trellised blocks, the 2015 Cliff Hanger is nothing short of being a classic wine from our estate. Crème de cassis, toasted spice, dried herbs, new saddle leather and graphite all emerge in a whirlwind of savory goodness. Amazing concentration and a Nobel tannin structure ensures this wine has a long life ahead.
100% Cabernet Sauvignon
Aged 20 months in 60% New French Oak / 40% Neutral French Oak.
Wine Profile
Tasting Notes
Distinctive character, with rich palate coating textures and lots of layers and depth - this is benchmark Wine